Flannel Tie Farms, We LOVE you.
We are selling
Organic Herbs and vegetables
Lots of mint, thyme, rosemary, sage, tomatoes, peppers, eggplant, seeds and more!
LOOK AT WHAT WE GOT!!
We are proud to say we just started our
5th year as a site host for organic produce!!
We were the first to bring Lancaster to Shaw.
We are proud of the Lancaster's growth and that other sites have taken our lead.

It isn't too late to sign up for our CSA.
Have a special request?
Let us know.
We are happy to serve.
~~~~~~~~~~~~~~~~~~~~~~~~~~~~
FUNNY at the FARM.~A night of comedy.
*****************************
Spring 2015 Hours.
Tuesday-Friday 12noon-7:30 pm
Saturday/Sunday 9am-5pm
Monday~ CLOSED
~~~~~~~~~~~~~~~~~~~~~~~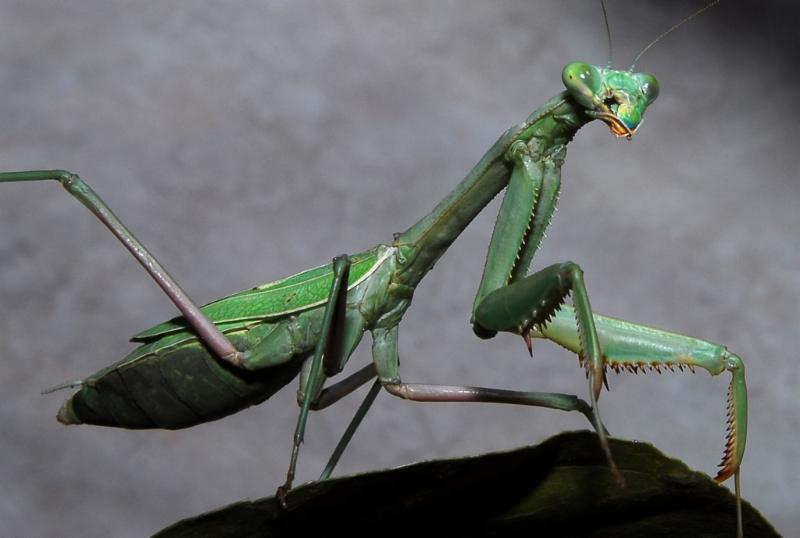 ---
.
Are you looking for a place to have a party outside, with lots of plants all around?
Look no further than the urban farm in your hood.
We just hosted an awesome Earth Day event.
Check our Facebook for Pictures.
********************************************************
oldcityfarm@gmail.com
202.412.2489