Come visit Flannel Tie Farm @
OLD CITY Farm and Guild.
All of Flannel Tie Farm's produce has been grown in DC.
We are popping up again this Saturday the 8th
11:00am-2:00pm
OLD CITY Farm and Guild, along with Flannel Tie Farm have made arrangements to sell locally grown produce to Seasonal Pantry and Table.

URBAN FARMS TO URBAN TABLES
OLD CITY Farm and Guild provides
Thai Basil for Beau Thai.
Italian Sweet basil, lemon cucumbers, eggplant and heirloom tomatoes for Tortino
More to come!
Can we say HYPER LOCAL, please?
Time to BBQ!!!
Stock up before we close for summer.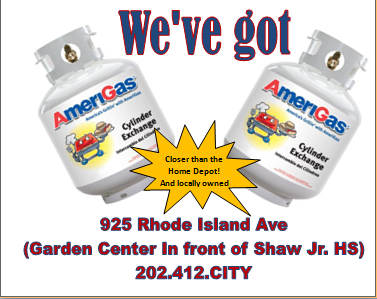 Throw back Thursday
Early Spring 2015
Summer Hours:
Monday: Closed
Tues-Fri 12:pm-7:30pm
Sat & Sun 9am-3pm
Closed August 24th-September7th.
We reopen September 8th.
~~~~~~~~~~~~~~~~~~~~~~~~~~~~
Stay tuned for alternatives…
Solar Roof (coming soon)
Shade Roof
Green Roof
Water and Energy Storage and Distribution (in progress)
Storm Garden Components
and a community of people with one Tiny house…(check)
*****************************
Summer 2015 Hours
Just so you know: If the weather is really wet or even really hot, it is best to call us before stopping in.
Thanks.
202.412.2489
.
Are you looking for a place to have a party outside, with lots of plants all around?
Look no further than the urban farm in your hood.
We have AWESOME
night~time outdoor space.
We just hosted an awesome Solstice Supper.
Pictures will soon be on our Facebook.
********************************************************
oldcityfarm@gmail.com
202.412.2489