OLD CITY Farm and Guild is living the dream!
Sundays @ 10am-2pm
We are just thrilled.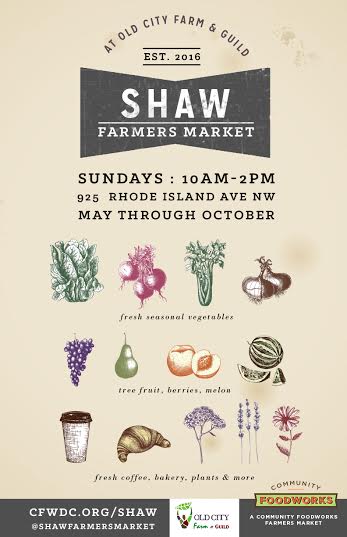 .Did you plant

purple

this week? Coming up:
Pollinator Week….
We will have lots of native pollinators for your garden. Just in time for the bees and butterflies
to do their thing.
Lady Bugs are in!
Bring the kids.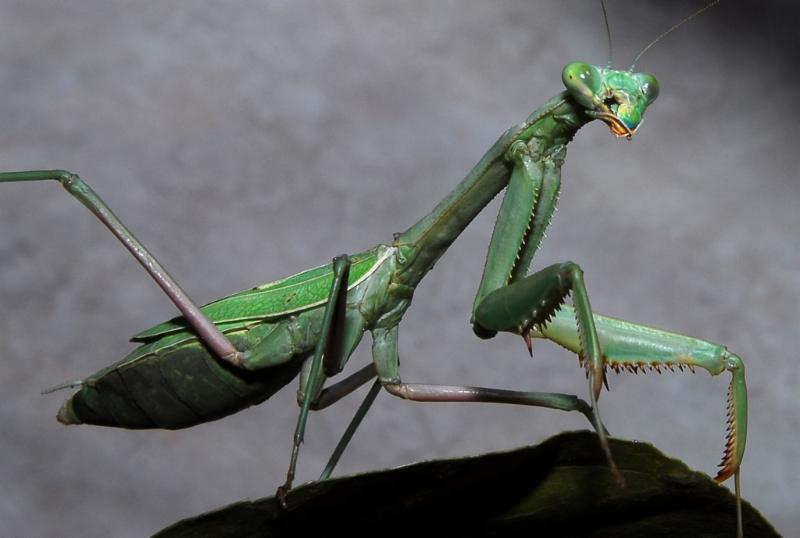 Mantis eggs too…
Just in time to keep your
"not so good bugs" under control
without polluting your garden.
Come on in for:
FLOWERS, Shrubs and Perennials Galore!!
Also…..
We have some super cool scented geraniums.
Citronella, mint, chocolate and pine..All good for your patio or balcony.
Herbs
,
vegetables
, compost and soil.
Edible Shrubs and Fruit Trees.
We have got some cool stuff!
We are busting out with plants and produce.
June is here…
We have Basil!!!!

Our CSA is in…
It isn't too late to join
Compost Cab and
OLD CITY Farm and Guild
have collaborated.
More information to follow.
The great thing is that Shaw is the
GREENEST

neighborhood in town.
A saying from Compost Cab:
"If it stinks, you aren't doing it right".
******************************************
A good time to get your hands dirty.
Did you know that working/playing in the dirt boosts happy hormones? It really does!!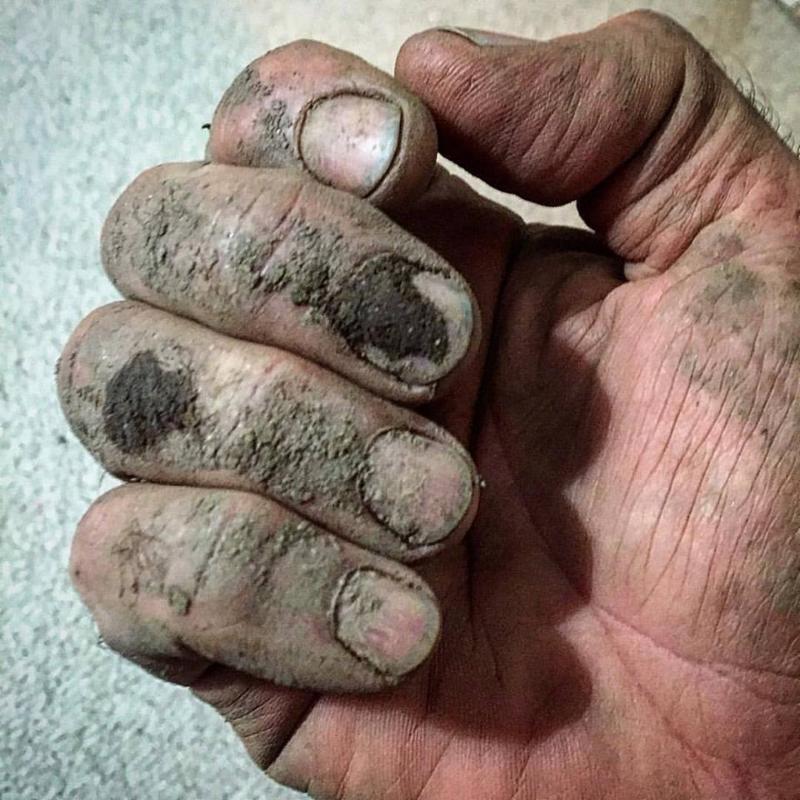 Tues-Friday 12 noon-7:30pm
If the weather is wet,
call us @ 202.412.2489
to see if we are open.
Check us out on
Facebook for updates.
**********************************
Time to think of our neighbors.
Yep, they will be coming soon.
Have you seen a firefly yet?

*************************************************
It is that time of year again.
WOOHOO!!
BBQ TIME!!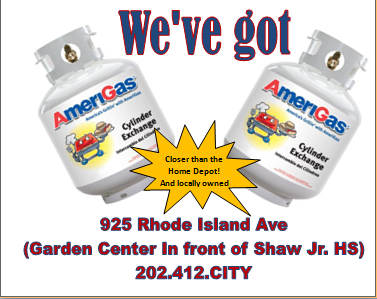 We were the first to carry Chesapeake Compost in DC
We now have worm castings.
Contact Fairies' Crossing
fairiescrossing@gmail.com
" To inspire your dreamer."
BLAST from the Past!
Each week we will show a pic from our archives
Our racks on 9th and N..
We really brought life to that abandoned corner.

OLD CITY green became
OLD CITY Farm and Guild June 2013
Our first June on Rhode Island…
To all, Happy Pride Month.

We love adding life to places where nothing used to exist but debris.
That is how we got the name,
"The green beating HEART of Shaw".
Thanks, Ralph Brabham