OLD CITY Farm and Guild is living the dream!
Vote for your favorite urban oasis!
Help Old City Farm get DC on the map for sustainability.
It keeps getting better, right?
Take a look on Facebook for a peak at who is going to be there for our festival.
…Also, sign in on evite…This will be fun.
WOOHOO!!! Lots of surprises…!
Music, Artisans, Workshops,
Bales of Straw, raffle prizes and more.
Just for fall, organic
compost and soil.
Plus these goodies..
Just looking at them makes us feel cooler.
We have got some cool stuff going on!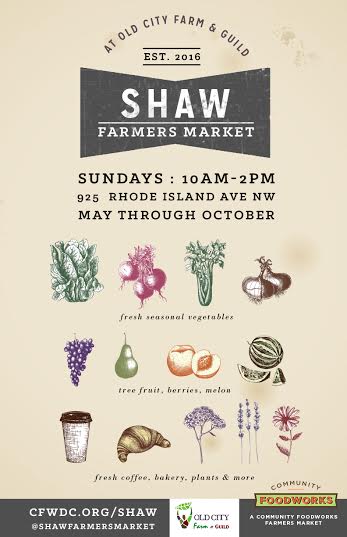 Happy to be a host site for your CSA!
And some have followed our lead.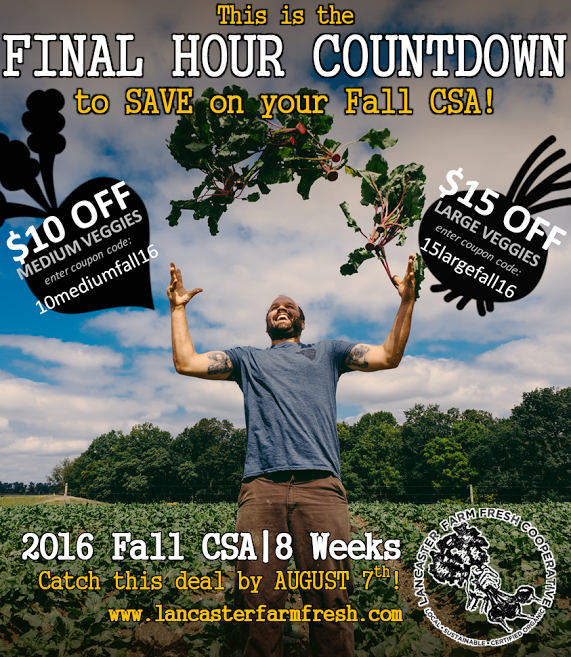 ******************************************
Always, always, ALWAYS a good time to get your hands dirty.
Did you know that working/playing in the dirt boosts happy hormones? It really does!!
Email us if you'd like to volunteer.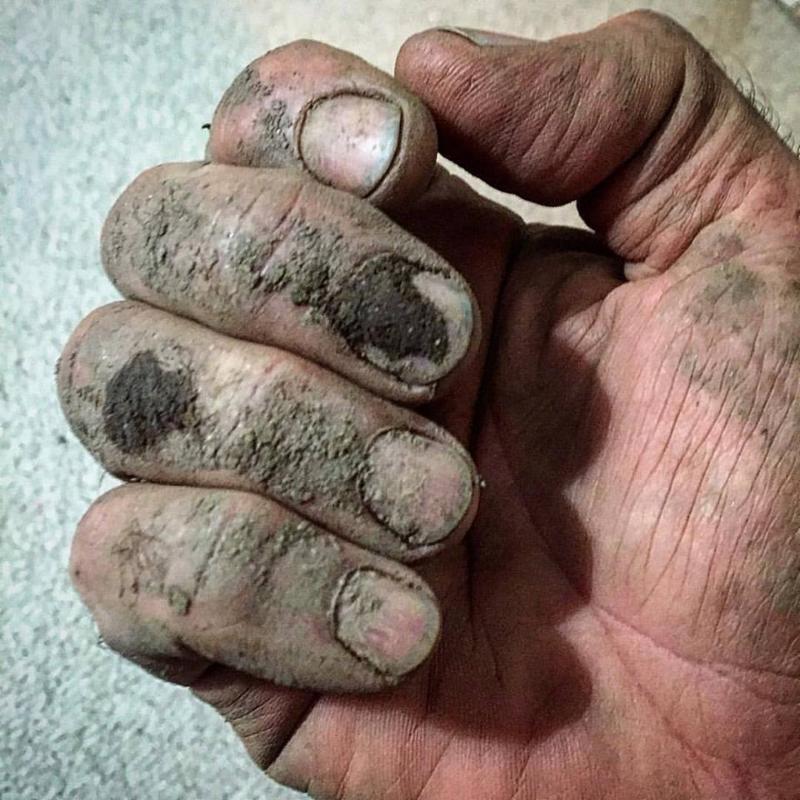 Fall 2016 Hours
Tues, Wed, Friday
12-6:30 pm
Thursday 12-7:30pm
If the weather is wet,
or really hot
call us @ 202.412.2489
to see if we are open.
Check us out on
Facebook for updates.
**********************************
Time to think of our neighbors, PLEASE!!
If we are spraying to kill mosquitoes, most likely other insects are getting hit as well.
Use organic and herbal solutions, please.
Remember Silent Spring?
Did you read about Monsanto insecticide and herbicides found in honey?
Our plants have no chemicals.
Did you see many these this year?
They were all over the farm.
In fact, there was a fire fly at OLD CITY
this past Friday evening
Mid September?…Awesome.

*************************************************
It is that time of year all year!
WOOHOO!!
BBQ TIME!!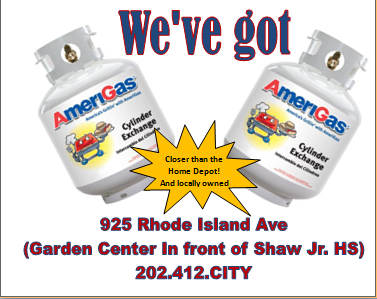 We were the first to carry Chesapeake Compost in DC
We now have worm castings.
Contact Fairies' Crossing
fairiescrossing@gmail.com
" To inspire your dreamer."
BLAST from the Past!
Each week we will show a pic or two from our archives.
Things that happened at 9th and N NW or in our early days on Rhode Island Ave.
Life really happened at that abandoned corner.
And life is still going on strong in front of the abandoned school on Rhode Island Ave.

9th and N Fall 2011
925 Rhode Island Fall 2013
Home Grown DC.

OLD CITY green became
OLD CITY Farm and Guild in Spring 2013
We love adding life to places where nothing used to exist but cement and debris.
That is how we got the name,
"The green beating HEART of Shaw".
Thanks, Ralph Brabham