We(and they) are ready for you!!
Another Tree delivered to Floriana.
The harbinger for our Holidays.
Our beloved Chalman.
A neighborhood icon. He has played Christmas Tunes for us since 2008.
OLD CITY Farm and Guild
Where People and Plants~and Bees and Flowers~Come Together.
We are happy & proud to be offering our fresh honey to the public. Several types of pollinators on our lot give our honey a special taste of its own. Buy local honey!
#nobeesnofood
Starting next weekend we will sell our Honey.
Stay tuned
Take a look at what Anna Sumi did for us.
Click the link below.
Happy to be a host site for your CSA!
And some have followed our lead.
******************************************
It is Always, always, ALWAYS
a good time to get your hands dirty!!
Did you know that working/playing in the dirt boosts happy hormones? It really does!!
Email us if you'd like to volunteer.
We have a few more days left in our year.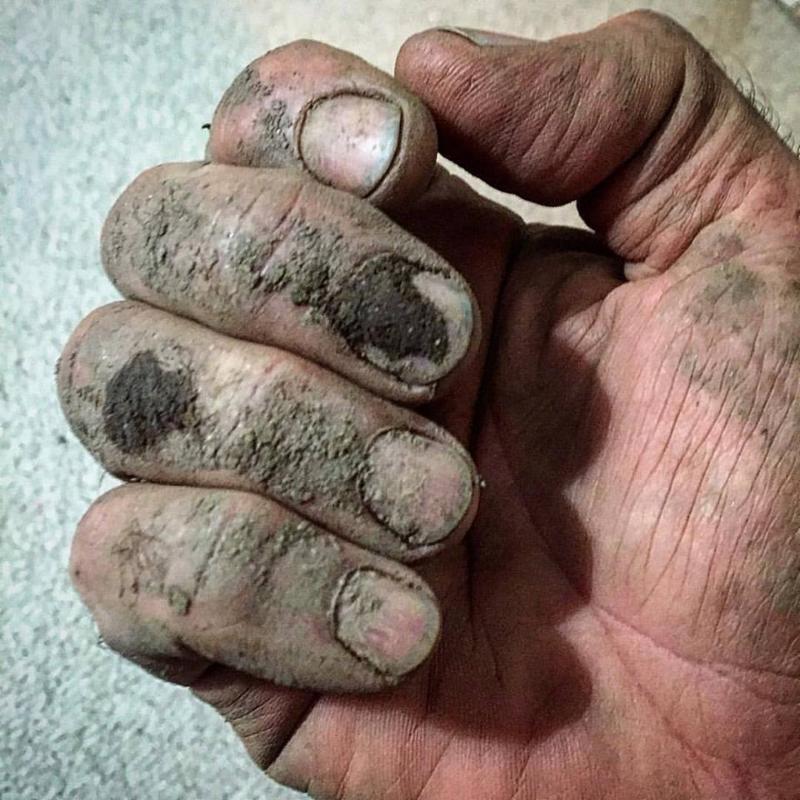 If the weather is wet,
or really hot
call us @ 202.412.2489
to see if we are open.
Most likely, though, we are open this time of year. Rain sleet or snow.
Check us out on
Facebook for updates.
**********************************
Cherry, Oak, Hickory..All seasoned and local.

Come and sit by the fire before you get your tree.
*************************************************
It is that time of year all year!
WOOHOO!!
BBQ TIME!!
Or for that outdoor heater.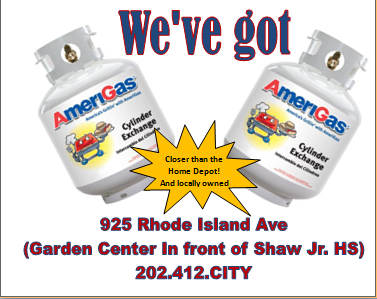 Not too late to add organic compost and soil.
Perfect time to put compost on your lawn or around your shrubs and trees..

We were the first to carry Chesapeake Compost in DC
We now have worm castings.
Need a Fall clean up?
Email us @
fairiescrossing@gmail.com
"To inspire your dreamer."

925 Rhode Island Ave. NW
202.412.2489

BLAST from the Past!
Each week we will show a pic or two from our archives.
Things that happened at 9th and N NW or in our early days on Rhode Island Ave.
Life really happened at that abandoned corner.
And life is still going on strong in front of the abandoned school on Rhode Island Ave.

Frank has been a tree hugger for decades
Picture taken Christmas 2011
Late winter 2013 at Shaw Jr. High School

OLD CITY green became
OLD CITY Farm and Guild in Spring 2013
We love adding life to places where nothing used to exist but cement and debris.
That is how we got the name,
"The green beating HEART of Shaw".
Thanks, Ralph Brabham