Sign up for our CSA program and get boxes of delicious produce delivered right to the farm for your convenient pickup!
This is our 8th year hosting.We are proud to be the first to bring Lancaster to our neighborhood.
Tell them OLD CITY Farm sent you.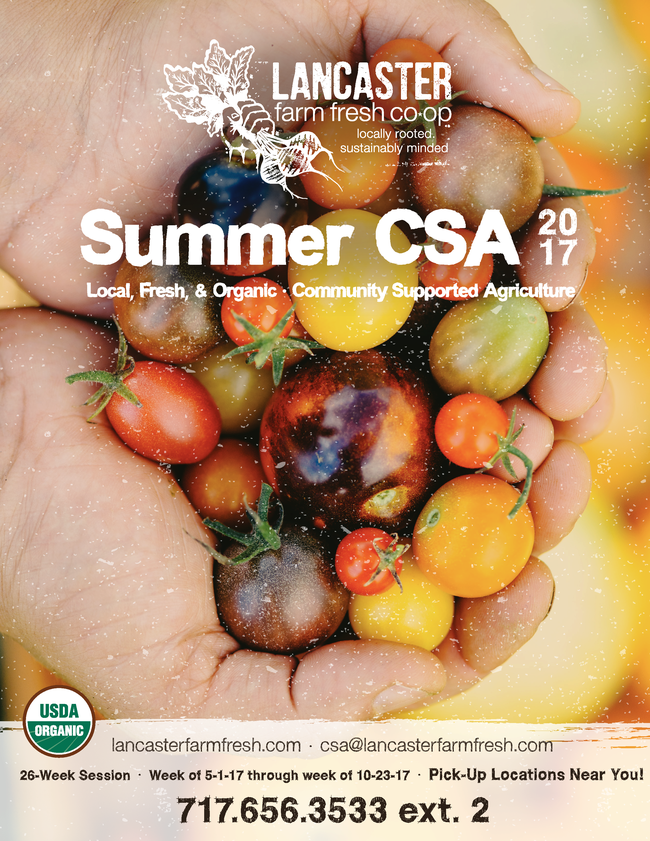 We may have a new cat in the hood..

Where People and Plants~and Bees and Flowers~Come Together.
We are happy & proud to be offering our fresh honey to the public. Several types of pollinators on our lot give our honey a special taste of its own. Buy local honey!
#nobeesnofood
Last weekend of fresh, raw
and hyper local honey
Fairies Crossing is coming out of hibernation in mid-March.
Send an email if you want to schedule a spring cleaning.

Email us @
fairiescrossing@gmail.com
"To inspire your dreamer."
Thinking about our bees….
Looking ahead to nice evenings at the farm..
OLD CITY green became
OLD CITY Farm and Guild in Spring 2013
We love adding life to places where nothing used to exist but cement and debris.
That is how we got the name,
"The green beating HEART of Shaw".
Thanks, Ralph Brabham