First, foremost, and always, THANK YOU!!!
We appreciate you supporting a
plant nursery for your gardening needs.
We even grow some of our own plants from seed.
We are a garden center put together on a
slab of cement in front of an abandoned school.
An urban oasis created from nothing.
We have Annuals, Herbs, seedlings, seeds along with shrubs and native perennials
Oh….AND…Thank you very much:
Our very own Farmers Market
We have pollinator perennials without the chemicals. We are very bee friendly cause we have our own hives.

This is our 8th year hosting.We are proud to be the first to bring Lancaster to our neighborhood.
Tell them OLD CITY Farm sent you.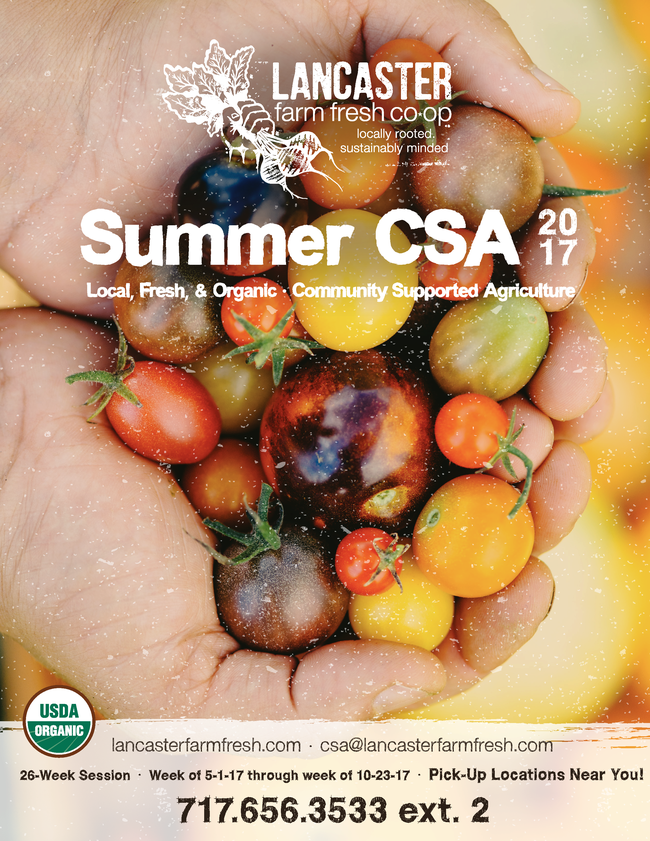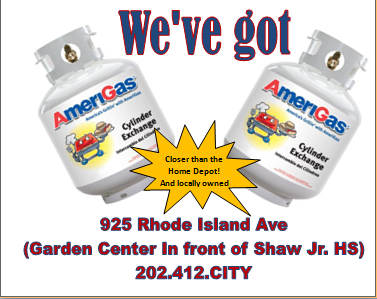 Where People and Plants~and Bees and Flowers~Come Together.
We are happy & proud to be offering our fresh honey to the public. Several types of pollinators on our lot give our honey a special taste of its own. Buy local honey!
There are several hives in DC.
Coming back soon.
If you have allergies, we have connections.
Local honey is great for allergies.
#nobeesnofood
Fairies Crossing is in full swing.
Send an email if you want to schedule a spring cleaning.

Email us @
fairiescrossing@gmail.com
"To inspire your dreamer."
Thinking about our bees and butterflies….Always!!
We have planted milkweed and joe~pye weed because we are expecting monarch larvae to arrive soon..
You will be able to bring your kids in to see the cycles of life.
All of our plants are pesticide free.
Praying mantis sacks are in.
Looking for that special outdoor space
for your private affair?
Look no further!!
We are hosting a wedding in June, along with a concert or two.
We are hopping and hoping to offer you an urban garden
unlike any other…
People are even using our space for photo shoots now.
Look for upcoming Edible DC Cover!!
Send us an email if you want an outdoor space
for family and friends.
Established in 2008, OLD CITY green
had to move from its 9th and N location and so became
OLD CITY Farm and Guild in Spring 2013
Where people and plants come together.
We love adding life to places where nothing used to exist but cement and debris.
We took over an abandoned school and now grow hyper local produce, offer plant and garden supplies as well as host events.
That is how we got the name,
"The green beating HEART of Shaw".
Thanks, Ralph Brabham