Thank you for checking out the official
OLD CITY green website!
We are now closed for the Winter Months, we will re-open in March.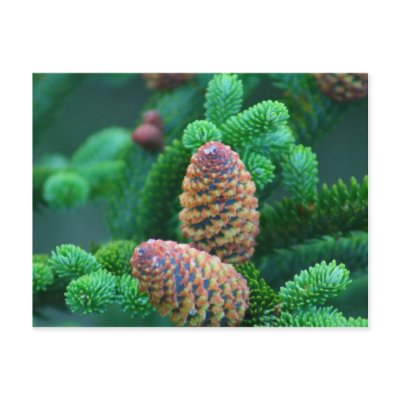 For any questions please check our
Facebook page and drop us a message!

Check us out on FACEBOOK and Sign up for our weekly EMAIL BLAST
on the right hand side for more updates and info on community events!