Visit us at 9th & N St. NW for our season opening celebration on Saturday, March 31st! (Map & Directions)
10% OFF Seeds and Herbs – all day!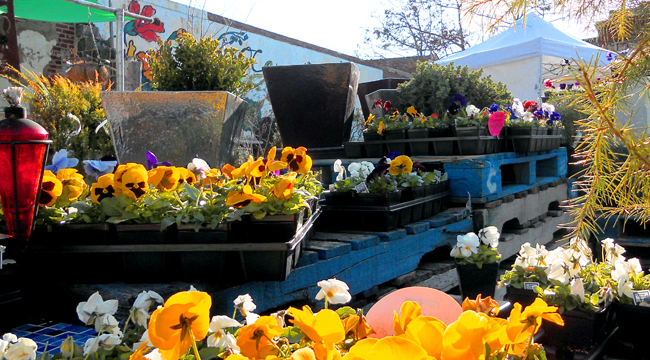 1:00 pm > Seed Bomb workshop and neighborhood guerrilla gardening w. Knowledge Commons DC.
4:00 pm > Herbal Tea Party by OCg w. City Blossoms furnishing fresh grown, local herbs direct from the neighborhood! Donations to help cover the cost of teas are appreciated.