OLD CITY Farm and Guild
Where People and Plants Come Together.
Take a look at what Anna Sumi did for us.
Still time to buy.
Just for fall, organic
compost and soil.
Plus these goodies..
Just looking at them makes us feel good..
We have got some cool stuff going on!
Our last Sunday for Shaw Farmers Market
is October 30th.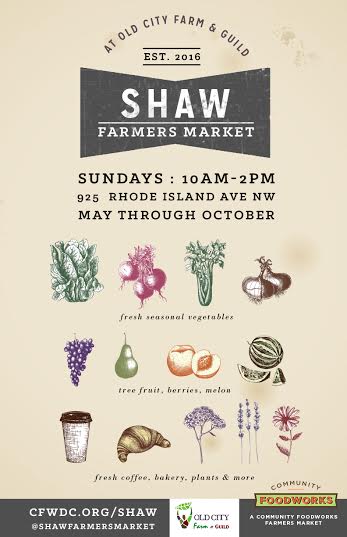 Happy to be a host site for your CSA!
And some have followed our lead.
Next week starts our Fall CSA:
Get pumped for gourds and apples
******************************************
It is Always, always, ALWAYS
a good time to get your hands dirty!!
Did you know that working/playing in the dirt boosts happy hormones? It really does!!
Email us if you'd like to volunteer.
Saturday, November 5th is Volunteer Day.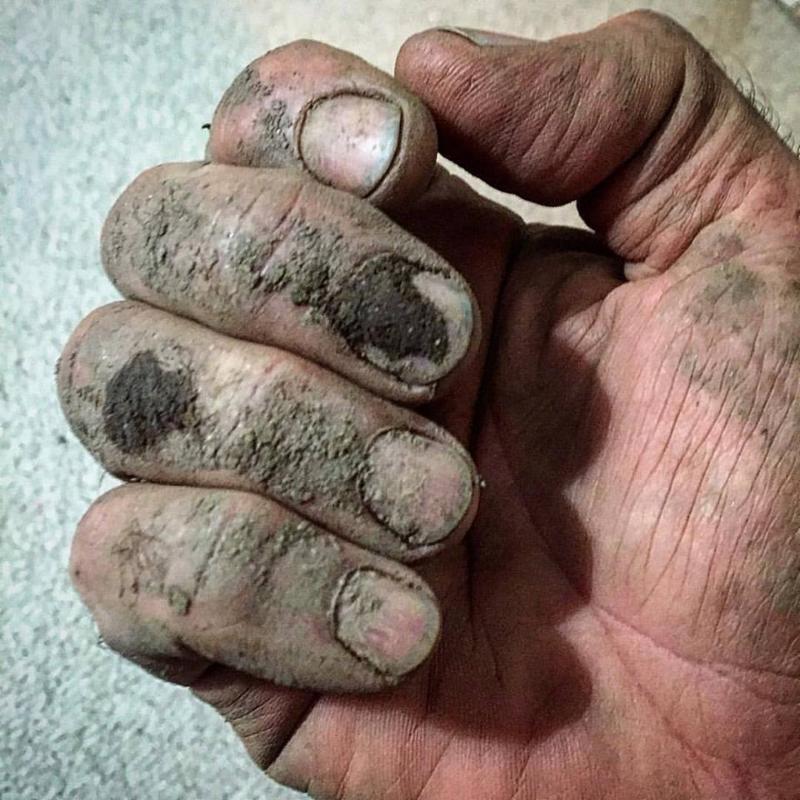 If the weather is wet,
or really hot
call us @ 202.412.2489
to see if we are open.
Check us out on
Facebook for updates.
**********************************
Cherry, Oak, Hickory..All seasoned and local.

*************************************************
It is that time of year all year!
WOOHOO!!
BBQ TIME!!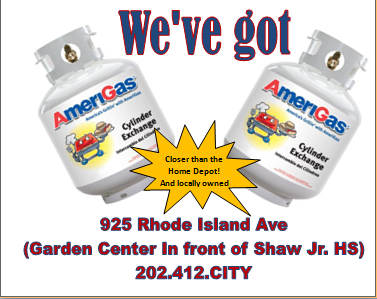 Perfect time to put compost on your lawn or around your shrubs and trees..

We were the first to carry Chesapeake Compost in DC
We now have worm castings.
Holiday Trees and greens go on sale
Friday November 25th.


Need a Fall clean up?
Email us @
fairiescrossing@gmail.com
" To inspire your dreamer."

925 Rhode Island Ave. NW
202.412.2489

BLAST from the Past!
Each week we will show a pic or two from our archives.
Things that happened at 9th and N NW or in our early days on Rhode Island Ave.
Life really happened at that abandoned corner.
And life is still going on strong in front of the abandoned school on Rhode Island Ave.

9th and N Fall 2011
925 Rhode Island Fall 2013
Frank's first peanut harvest

OLD CITY green became
OLD CITY Farm and Guild in Spring 2013
We love adding life to places where nothing used to exist but cement and debris.
That is how we got the name,
"The green beating HEART of Shaw".
Thanks, Ralph Brabham